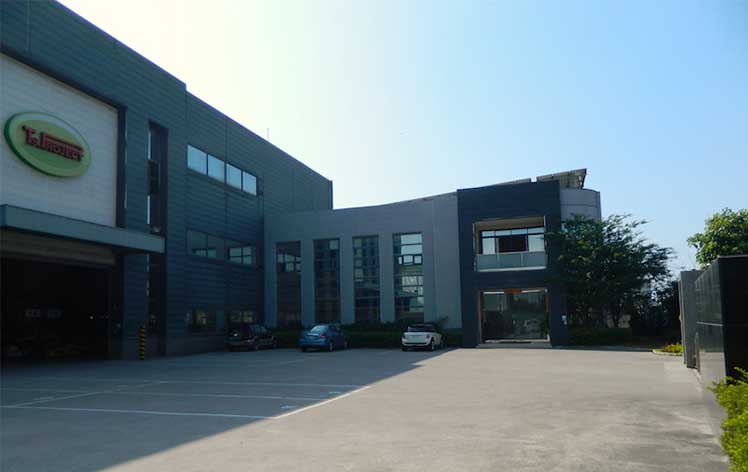 professional manufacturer in
windowcoverings for almost 30 years.
CSL Sunmaster was established in 1993, based in Taiwan, as a professional manufacturer in window coverings offering OEM/ODM services for over 30 years. With our own production lines and R&D team, we are specialized in customizing and optimizing products and provide the technologies and solutions to our valued customers.
Learn more about us
Professional manufacturer in windowcoverings
more
COOPERATION
We are specialized in finished blinds/shades/curtains of PROJECTS business for Taiwan domestic market. With the ability to provide technical and functional solutions, it has won the trust of customers in the field of commercial buildings and hotels and established a good professional reputation, such as Marriot hotel, Indigo high-end hotel….etc.
"sunmaster-sb®" is a reliable team for you to work with...